Do you need a standard or custom engineered wire basket solution?
Which will best suit your needs? Learn more below:
Standard Baskets
Made-to-order baskets available in a variety of standard shapes, sizes & options.
AnySizeBasket.com is home to our catalog of standard, made-to-order wire and mesh baskets. Choose from a variety of pre-engineered designs and a wide menu of material, lining, lid and handle options.
Best for simple applications that are not highly-specialized
All AnySizeBasket.com products are designed and produced by Three M Tool, our parent company and expert engineer basket manufacturer
Free shipping
No minimum order
Most orders ship within 2 weeks
Several ready-to-ship products offered
Custom-Engineered Wire Baskets
We'll work with you to design and manufacture a basket tailored to your application.
Have requirements not met by standard basket designs? Need a wire or mesh solution to a complex or highly-specialized problem? Let Three M Tool's experts engineer a custom product that's specific to you.
Best for complex needs & specialized applications
Fully-customized solutions made in direct collaboration with you & your needs
Can include non-standard features such as unique sizes/shapes, interior components, higher tolerances, surface coatings/finishes, etc.
Some projects may have an order minimum
Most orders ship in 4-8 weeks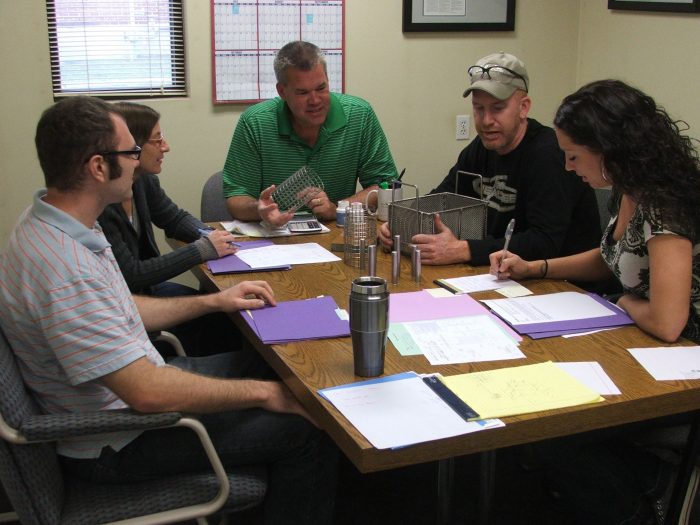 Three M Tool's Custom Engineering Process
As parent company to AnySizeBasket, Three M Tool's custom engineering process is a reflection of 75 years of comprehensively meeting the needs of our clients, helping them to overcome challenges and solve problems. The multi-disciplinary Three M Tool team will work closely with you to fully understand your needs and custom-engineer a design that balances performance, value, efficiency and quality via our four-step process:
Define your application & needs
Detailed design review
Digital modeling & design approval
Design production via CNC-machining